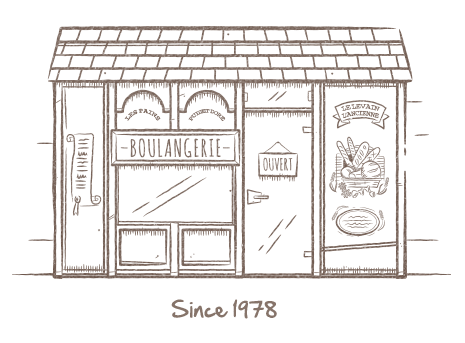 Our history
Our bakery is proud of our flavours
For more than 30 years, our 100% organic bakery has been offering bread lovers a range of high-quality sourdough loaves and delicious pastries.
Tell me more !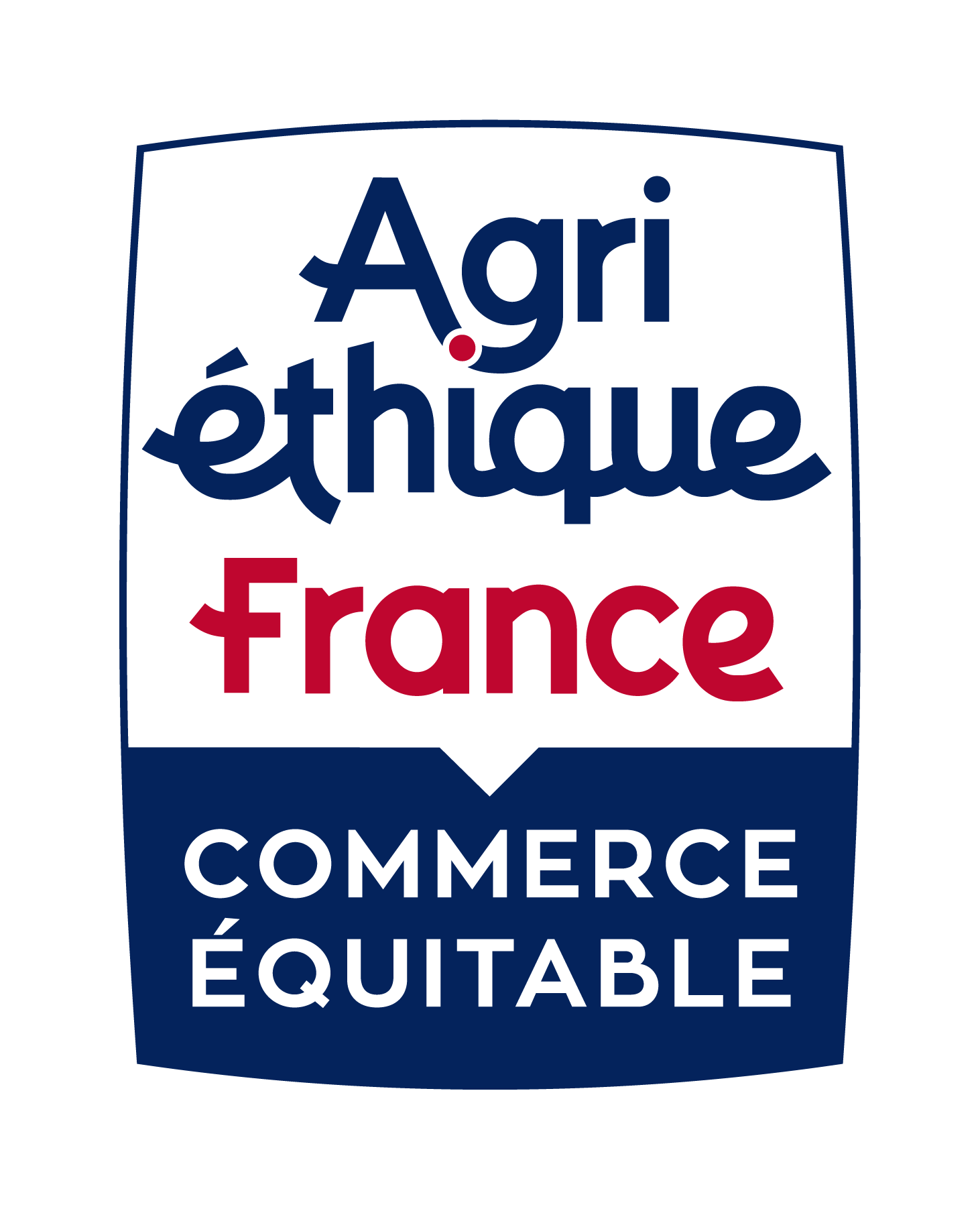 Products labeled
Agri-Éthique

are 100 percent French fair-trade products.

Our approach of solidarity guarantees fair pricing for our inputs from farmers, preserves local employment, and protects the environment. At Biofournil, we are committed to procure faire-trade flour and eggs from France, labeled Agri-Ethique.

www.agriethique.fr
The benefits
Our products are 100% organic, natural and, most importantly, delicious.
L'Angélus has chosen to combine high quality and local produce, using flours milled from organic grain farmed in France*. (*except the Kamut and spelt flours).
Production
Years of skill and expertise
"First mixed in 1980, our sourdough starter is the result of the natural fermentation of flour and water. Thanks to these skills and this expertise, we can guarantee high-quality products and a longer shelf life. Every day, we refresh our starter and use it to prove our breads."
All of our secrets!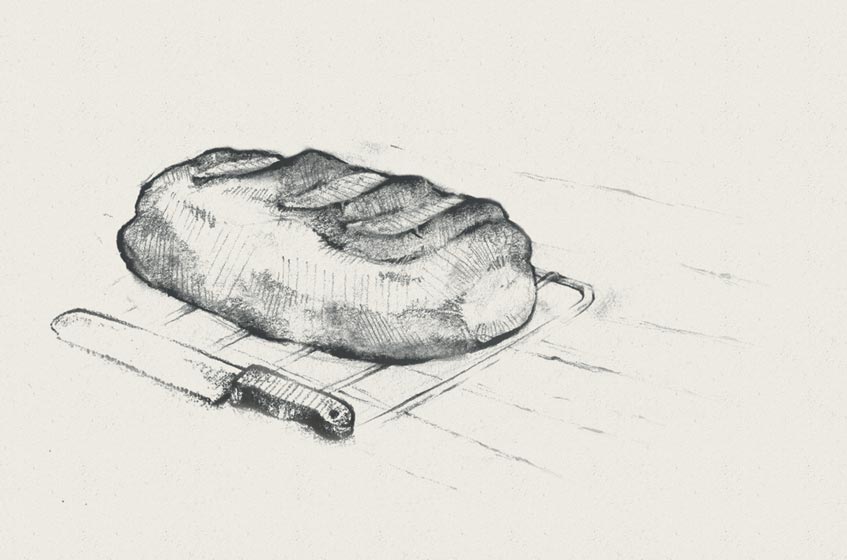 Baker's secrets
A few little tips and tricks to get you going…
Trick N°1
"To keep my bread fresh for as long as possible, I roll it in a cotton cloth and store it somewhere that's neither too hot nor too cold, and very dry."
Trick N°2
"To make it even softer, I like to toast my brioche. It's easier to spread, and the butter melts right into it."
Trick N°3
"To make the Camusettes "Mes Pains à Dorer" even crispier, I spray them with a little water or run them directly under the tap before placing them in the oven."
The results
Truly authentic products…
The L'Angélus bakery makes both fully baked and pre-baked breads using traditional sourdough, sourdough breads made ursing bio-dynamic flour and delicious, hand-made pastries produced without palm oil.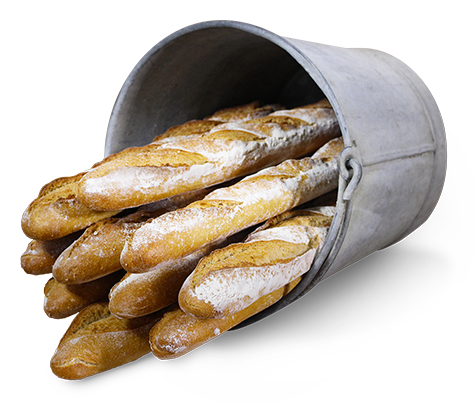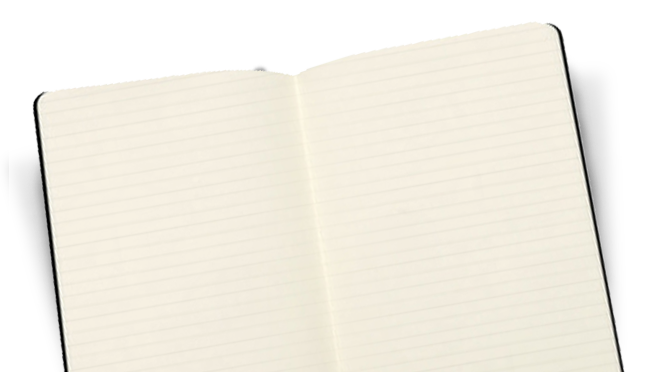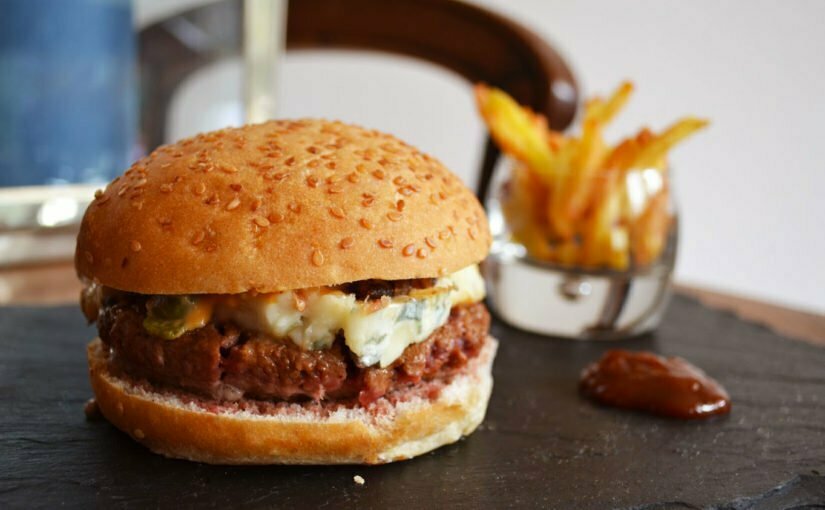 Our last recipe